Since
2000
, we've raised
45
million dollars from over
217
events, for more than
30
clients
Since our inception over 20 years ago, Empire Events Group has become a well-respected special events firm specializing in full-service fundraising events, development, and marketing for the not-for-profit industry and select corporate organizations. Our experienced staff is on hand from start to finish, and dedicated to your mission and vision. From the creation of a task list to checking off each box through the process, our professional planners build your event from concept to completion.
Venue & Site Plan
Catering
Rentals
Vendors
Program
Registration
Volunteers
Ticket Sales
Sponsorship
Journal Advertising
Auctions
Raffle
Budget
Graphic Design
Printing
A/V
Lighting
Stage
While we can tailor our efforts to any type of event you can dream up, below is a listing of the kind of events we have produced:
Gala Dinners
Receptions
Auctions
Casino Night
Boat Cruises
Golf & Tennis Tournaments
5k / 10k Charity Runs
Festivals
Trade Shows
Hospitality Management
Incentive Programming
Benefit Concert
Political Fundraisers
Fashion Show
Awards Programs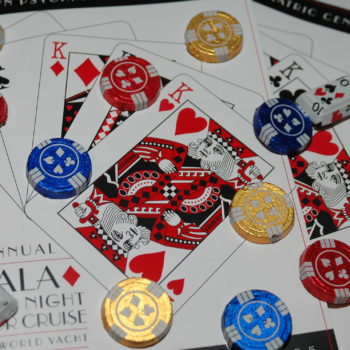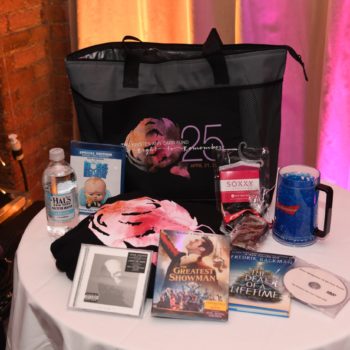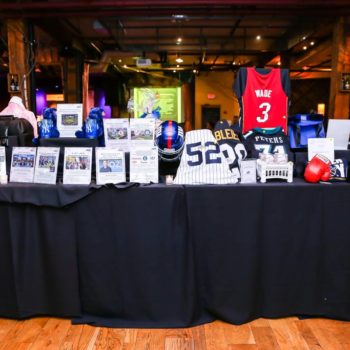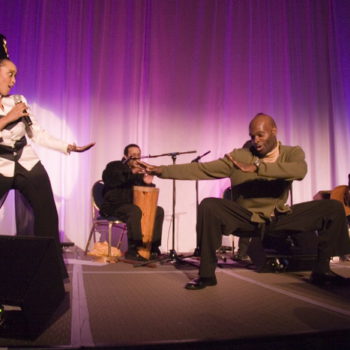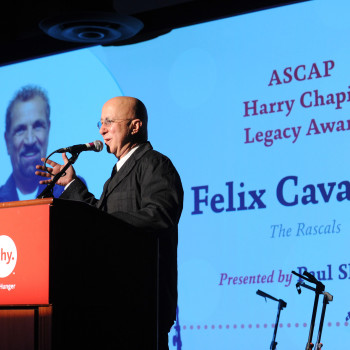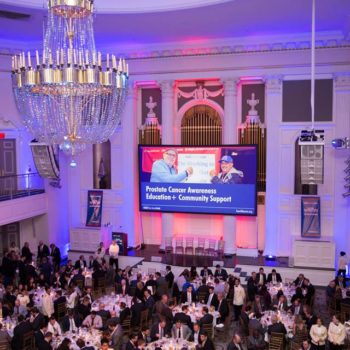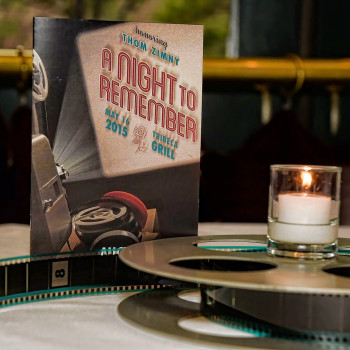 You outdid yourself!  There isn't an event planner in the world that can hold a candle to you – your ideas, your dedication, your love and support, your ability to network anywhere you go! You amaze and inspire me.  You make this job fun and I couldn't (wouldn't) do it without you.
Thank you to Karen and Empire Events Group for another successful Savor the Night Auction.  I'm always so impressed with your ability to come up with the most desirable and lucrative packages for our guests. Thank you for being so wonderful! 
Diana Bolívar | President
You put your heart, soul and hard work into the WhyHunger gala and we are very grateful for all you do for us.  The evening was beautiful and powerful and had positive energy with uplifting music.  Thank you!!!
Noreen Springstead | Executive Director
What an amazing event – great cause, great people, great venue, epic music- what a night. You outdid yourself Karen – simply one of the best organized and produced charity events I have ever been to. 
Well done.
YOU are amazing! Once again you and your team put out an awesome "Night to Remember" and I believe it was the best ever! I was blown away by the band, the food and the auction items too…
It was GREAT! You should be very proud of yourself. 
On behalf of Team Felix , I want to thank you for making this special occasion so simple and effortless. You and your team were amazing in every aspect. You were a joy to work with from day one. I have been doing this 25 years. I can't remember an event being this smooth and stress free. Your professionalism, your attention to detail, your enthusiasm, your dedication, your real desire to help Team Felix in every way. Everything!  I look forward to working with you in the future.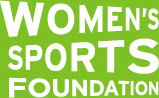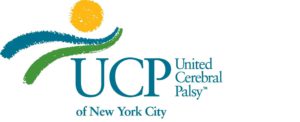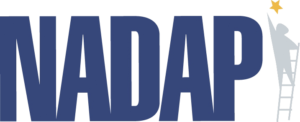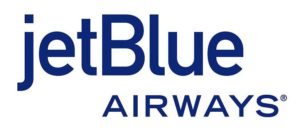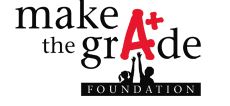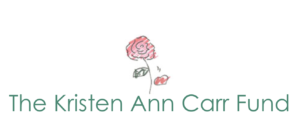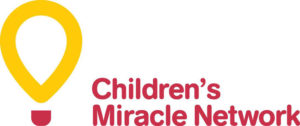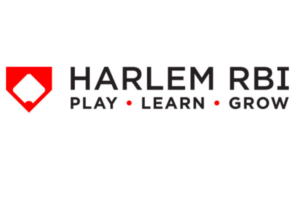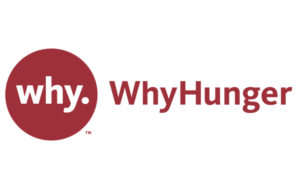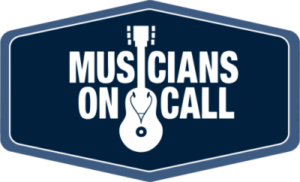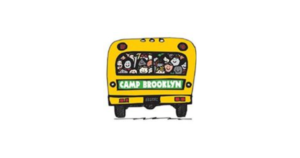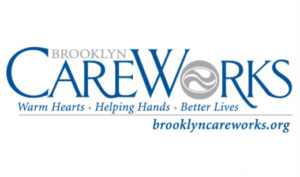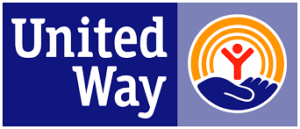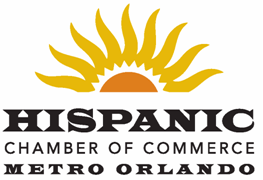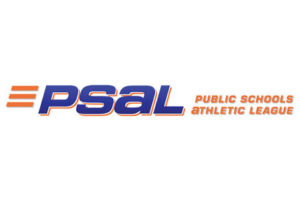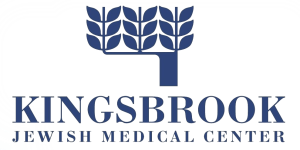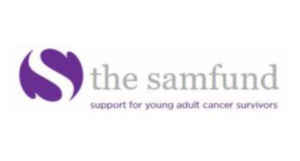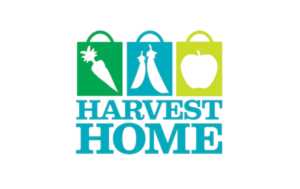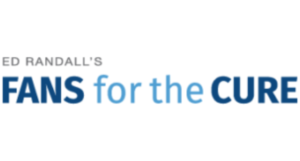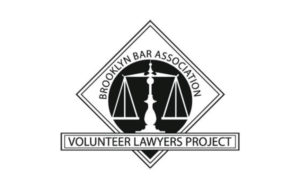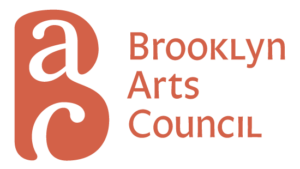 [fts_facebook type=page id=190035987678358 access_token=EAAP9hArvboQBAALPLDOtvsHoUVYyysz712WUsvI9DhJwmP04J1G3VO6FiU4aD5ZA8HFSnxmmGnobUxE2geLPQkHj9wP1tBrPIgvBubERsa23ETvD1bD6dfTZAmvN42XUU4jVIA3nESu0Uc06JLXQQ3ZAwdwovjE1BWKCvqGLQZDZD posts=6 height=450px description=no posts_displayed=page_and_others]
[fts_instagram instagram_id=5356574115 access_token=5356574115.1677ed0.46e17a7225d04835a179b9339fe1abad pics_count=6 type=user height=450px profile_wrap=no super_gallery=yes columns=2 force_columns=yes space_between_photos=1px icon_size=65px hide_date_likes_comments=no]